Law has to be Blind but Humans need not Be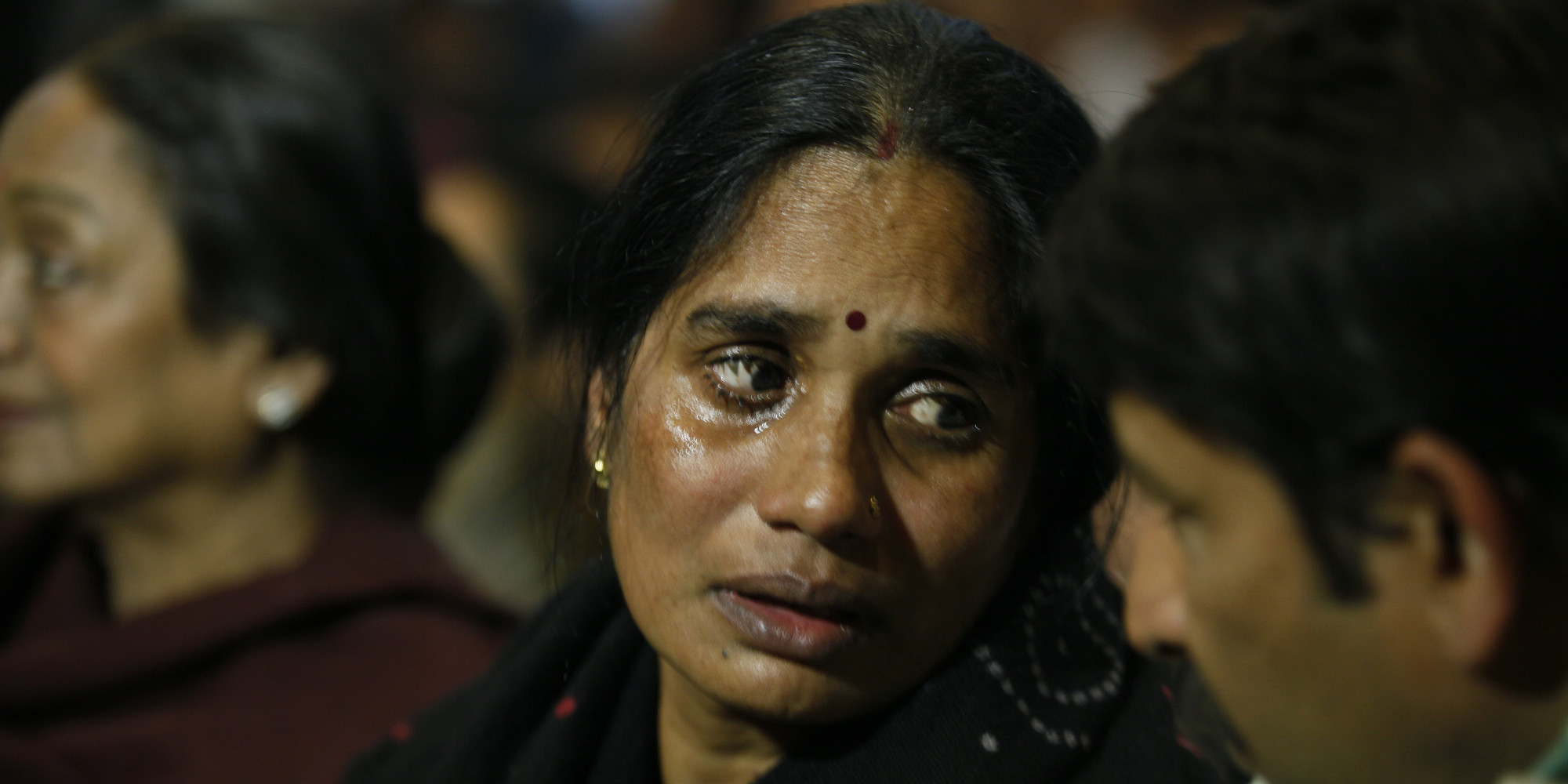 As the whole country seethes with anger on the release of the juvenile, I feel anger and frustration rising too. I am a woman myself and a mother of an innocent girl. But I am sure, it is not just women like me who are seething. I am sure men of all ages and caste are furious too. We all know that if there was ever a man who deserved capital punishment, it would definitely be this Juvenile.
Alas, I was once a law student myself and I understand why Lady Justice has a cloth tied on her eyes. A law is a law and has to be upheld unless the basic facts of the case are changed like that done successfully by Salman Khan. I give complete credit to Salman Khan for teaching us an important lesson. "We cannot officially take the judiciary for a ride. But we can officially change the facts associated with the case, one by one.  Once all the facts are changed, the law will deliver the justice you want it to deliver. "
Going by this learning, if we really had to ensure that the Juvenile was sentenced to a more serious punishment, we should have officially changed his date of birth. With just a little collaboration, we could have made anywhere near 25 years old. Sigh! But we did not do this in time.
Anyhow, I have still not lost hope of having this Juvenile being awarded the punishment he deserves. The good thing about this decision is that Judiciary has freed this animal from it's own protection and delivered him to us, the people. He is ours from tomorrow. So what if he has a tailor shop to eat food? It is we the public who have to still enter that tailor shop and give him business. The only thing we need to know is the name of this Juvenile and his Huliya (body description). Let us plaster this face and name all over the country to ensure that not a single soul shows him mercy. We do not have to castrate him or even put a finger on him. If we boycott him together from our society, he will die the slowest, most distressing death that a man has known.
Justice would truly be denied, when we, as a society, fail to do so. Justice will be denied, if we let this Juvenile get back to a hope of a normal life. Justice will be denied, when we sulk inside our homes and let this animal run wild, violating any one of our daughters. The Law can free this animal but the Law cannot force the public to accept this animal as one of us.
My humble request to anyone reading this blog. Please share the name and photograph of this beast. Let us jointly make him more popular than he is right now.
Photo Courtesy: Huffington Post